Rich Dad Real Estate CASHFLOW Blueprint

Get Robert Kiyosaki's Real Estate Course
Plus Free Live Coaching
Watch this Message from Best-Selling Author
Robert Kiyosaki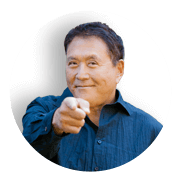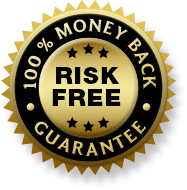 ---
Included in Your Blueprint:
Instant access: Rich Dad Real Estate CASHFLOW Blueprint
$2,495
7 modules led by Robert's personally trained Real Estate Experts including:

Module 1: Think Like The RICH
Module 2: Taking Control of Your CASHFLOW
Module 3: Making Time for SUCCESS
Module 4: Identifying Your TARGET MARKET
Module 5: Finding Properties that CASHFLOW
Module 6: Showing YOU the MONEY
Module 7: Doing your FIRST DEAL
---
Bonus Section
Bonus 1:

Real Estate Riches Profile
$195
Bonus 2:

CASHFLOW Toolkit
$495
Bonus 3:

7 "Insider Secrets"

SECRET 1: "I Didn't Know You Could Do That!? Powerful and Proven Offer Techniques"
SECRET 2: "Using OTHER PEOPLE'S MONEY, Profiting with Partners"
SECRET 3: "Skyrocket Your CASHFLOW, with Foreclosures and "Fixer-Uppers""
SECRET 4: "You Make Money When You BUY; Now It's Time to SELL"
SECRET 5: "PAINLESS and PROFITABLE Property Management"
SECRET 6: "Robert Doesn't Pay Taxes, Why Should You!?" Real Estate Tax Advantages
SECRET 7: "Building Your Personal Team of Advisors" You're Successful, Keep It Going
$1,995
---
Get Started for Only:
$99
Plus 30-Day Money Back Guarantee
Instant access. No subscription. No additional fees.
Get Robert's Blueprint Program Plus 3 Free Bonuses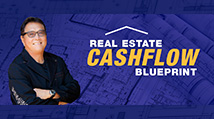 Robert's
Real Estate
CASHFLOW Blueprint
$2,495
Get INSTANT ACCESS to Robert's comprehensive step-by-step PROFIT PRODUCING system. Each module is led by one of Robert's personally trained & certified Real Estate Experts. This proven program works even if you have little or none of your own money to invest and no experience... and you can get started in your spare time!
No Time - No Money - No Credit - No Experience - NO PROBLEM!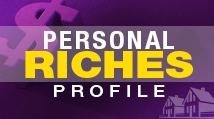 Bonus #1
Your Personal "Riches" Profile
$195
FREE
What type of real estate investor are you? Are you more like Robert, Kim, Sam Zell, Barbara Corcoran or even Donald Trump!? Your Real Estate "Riches" Profile utilizes the world-renowned Myers Briggs Type Indicator® (MBTI®) to allow you to see how you "stack-up" against the world's wealthiest real estate investors and will help you negotiate deals like the pros!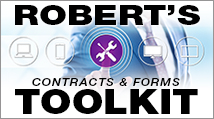 Bonus #2
Robert's Contracts and Forms Toolkit
$495
FREE
These time-tested, professional contracts and forms are everything you need to execute your first or next deal with confidence, maximize your CASHFLOW AND increase your profits! This Portfolio includes over 50 contracts and templates like:
Property CASHFLOW analysis forms
Property Rehab analysis forms
Lease Option contracts
Purchase contracts
Sale contracts and much, much more!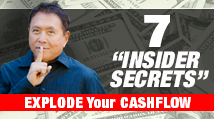 Bonus #3
"INSIDER SECRETS" to EXPLODING Your CASHFLOW
$1,995
FREE
In these 7 BONUS sessions, Robert's personally trained experts will reveal the insider secrets of how to accelerate your cash flow and truly "scale" your wealth in a repeatable, predictable way. These "SECRETS" include sessions on:
Skyrocketing your cash flow with foreclosures and fixer-uppers.
Painless and Profitable property management.
How to build your own personal team of advisors at no cost to you.
How to leverage the secret tax advantages the rich have known about for decades. After all, Robert doesn't pay taxes... why should you!
Unadvertised
Free Bonus
Today Only
First 100 Students
6 free live
coaching sessions
**$2,000 VALUE**
Live interactive
SESSIONS with
Robert's CERTIFIED
Real Estate Investing Experts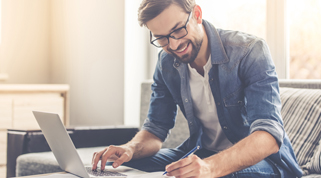 SPECIAL OFFER: YOU SAVE OVER 90%... DON'T MISS OUT!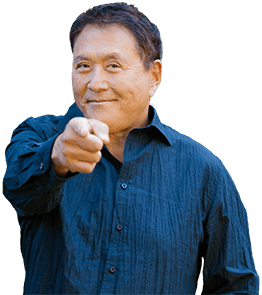 It's Guaranteed to
get you out of the Rat Race!
Limited Time Offer
Money Back Guarantee
Give Me LIVE VIP ACCESS!!
As a "CASHFLOW" VIP, you will also get 3 months UNLIMITED LIVE ACCESS to Robert's personally trained Real Estate Experts. Just one conversation with Robert's experts could make or save you thousands of dollars!